As the world of music production and audio engineering have moved out of multi-million dollar studios and into bedrooms or garages, so-to have the techniques to create professional sounding music. Nowadays Grammy Award winners are completing full albums by recording instruments, FX, and sounds right in their own home. While we always recommend learning and working in a real studio, that doesn't mean these professional-grade concepts can't be applied at home.
The Audio Fundamentals course is specifically for those music producers who are looking to add that "human" element into their music. Whether you want to record vocals, guitars, drums, or other organic sounds, you will want to have a thorough understanding of how to maximize your home-recording setup.  
Included in the program
-24/7 Access to content via desktop or mobile
-2 One-on-One mentorship sessions (2 hours)
By the end of this program you will have the ability to identify the appropriate gear needed for a specific task, have a thorough understanding of signal flow, how to maximize your home recording setup, and music complete with your own recorded elements.
One-on-One Mentorship
Throughout the program you will have the opportunity to learn from ANY of our highly skilled mentors. Other online programs may assign one individual instructor to your course but we believe in letting you choose the right mentor for your goals. Not sure who to choose? No worries, send us a link to one of your mixes as our staff would love to speak with you and will give you FREE feedback and make some recommendations!
You can find a full list of our mentors HERE.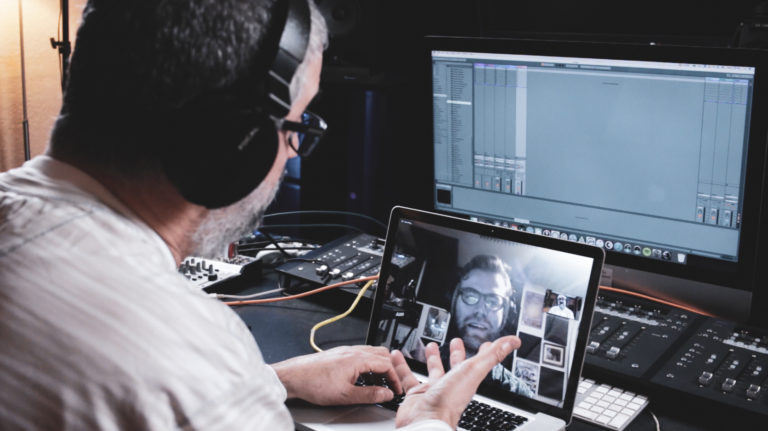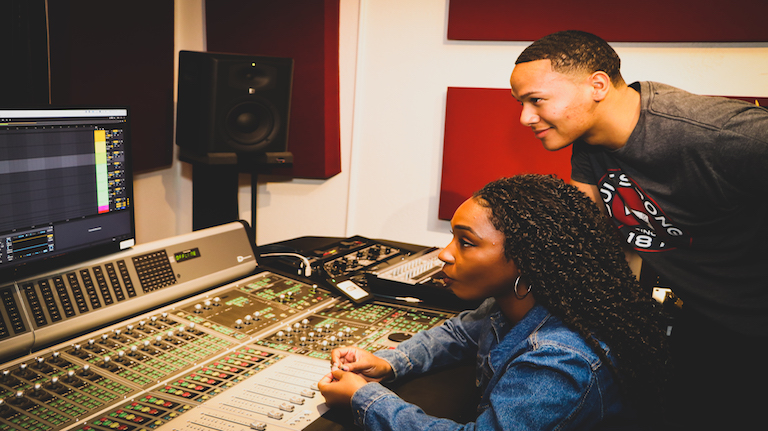 One-on-One interaction with remote desktop
for maximum collaboration


What you will need for this program
A working computer with internet access

A copy of Ableton Live (discount available for enrolled Pyramind students)

A set of headphones or studio monitors

At least a 25 key keyboard MIDI controller

Pyramind Audio Fundamentals Textbook (purchase

HERE

)