The Indie Artist Toolkit is an essential first stop on your journey into the business of publishing and licensing recorded music. This practical, no nonsense music business course was designed specifically for you, the emerging artist.
Now more than ever it is important to have the skills to manage and develop your career as an artist and this class will prepare you for just that. If you are looking to unlock the secrets of digital marketing, music licensing, distribution, and the all important artist agreement, then this is the course for you.
Created by Pyramind senior music business instructor and mentor Steffen Franz, this course equips you with the fundamental tools necessary to navigate the complex world of the music industry.
For over 30 years Steffen has worked with some of the biggest names in the industry including: Mix Master Mike (solo and with Beastie Boys), Lee "Scratch" Perry, Linton "Kwesi" Johnson and Nicodemus, Jane's Addiction, and Grammy Award winning producer Narada Michael Walden. As an entrepreneur Steffen has owned and operated his own label (Positive Sound Massive) and is the founder and CEO of Independent Distribution Collective, a distribution and marketing company representing over 800 labels and artists.
Included in the Program
-Over two hours of pre-recorded content
-One mentorship session
-Discounted pricing on further mentorship sessions
-24/7 desktop and mobile access
By the end of this program you will be equipped with the skills to understand and partake in online marketing, distribution, licensing, publishing, and more. You will also gain a firm level of understanding of artist agreements and how they can vary throughout the industry.
One-on-One Mentorship
Throughout the program you will have the opportunity to learn from ANY of our highly skilled mentors. Other online programs may assign one individual instructor to your course but we believe in letting you choose the right mentor for your goals. Not sure who to choose? No worries, contact our admissions staff and they can make some recommendations!
You can find a full list of our mentors HERE.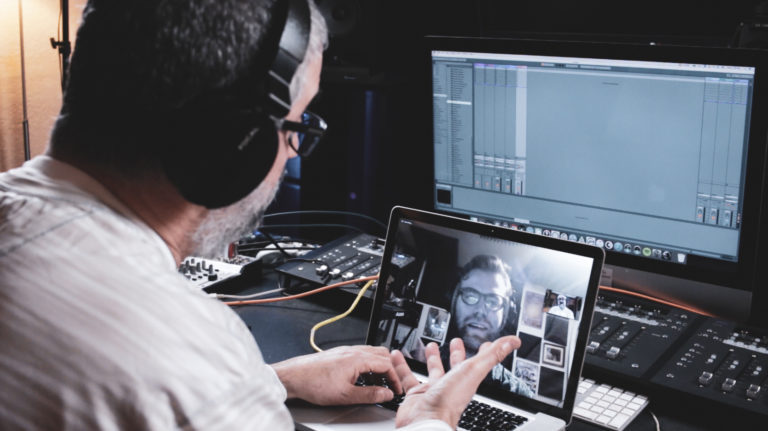 Personalized Sessions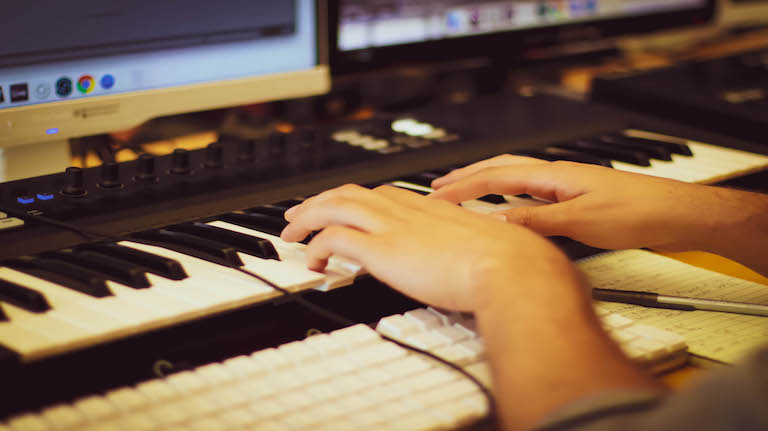 One-on-one interaction with remote desktop