For years now Logic Pro has been the staple of professional music producers in world-class studios around the world.
Pyramind's Music Production with Logic Pro X was originally created by the world-renowned SF Logic Ninja and current Logic Pro Product manager at Apple, David Earl. It has now been fully updated for version 10.5 by Pyramind resident Logic wiz, producer and instructor Mario Graham. This course provides over twelve hours of content starting with the basics and culminating in advanced concepts and production techniques.
The Music Production with Logic Pro course takes you on a journey to learn the ins and outs of this powerful software to help you step up your game, finish your own original music and run with the pros.
Throughout the course you will learn how to utilize all of Logic Pro's tools to help maximize your workflow and to finish your music. We cover everything from Live Loops and Alchemy as well the latest updated instruments including Retro Synth, Vintage Mellotron, Studio Strings, Drum Machine Designer, Quick Sampler, and more!
Whether you are an experienced music producer, just starting out, or having only worked Garage Band, this course will be a perfect fit for you!
Included in the Program
Content:
-Over 12 Hours of High Quality Video Tutorials
-24/7 Access to Content via Desktop or Mobile
-1 One-on-One Mentorship Session (1 hour)
-Discounted Rate on Further Mentorship Sessions
By the end of this program you will have the ability to navigate and use all of Logic's tools as well as create fully composed and produced music within the software.
*Click HERE to see a free preview of the course
One-on-One Mentorship
Throughout the program you will have the opportunity to learn from ANY of our highly skilled mentors. Other online programs may assign one individual instructor to your course but we believe in letting you choose the right mentor for your goals. Not sure who to choose? No worries, send us a link to one of your mixes and our staff will be happy to speak with you, give you FREE feedback on your production and make some recommendations!
You can find a full list of our mentors HERE.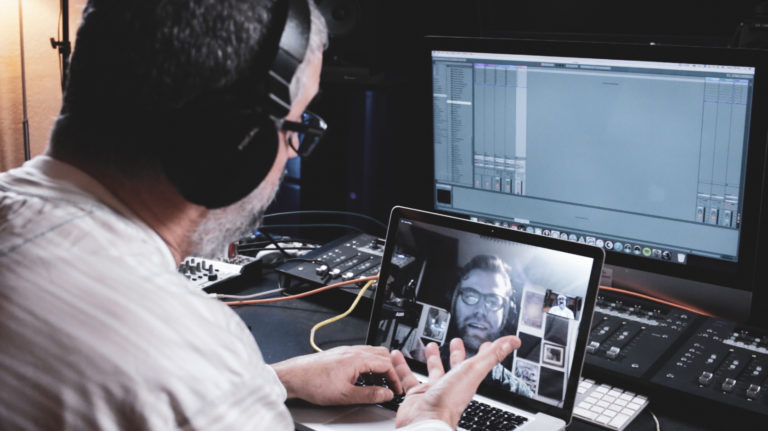 Personalized Sessions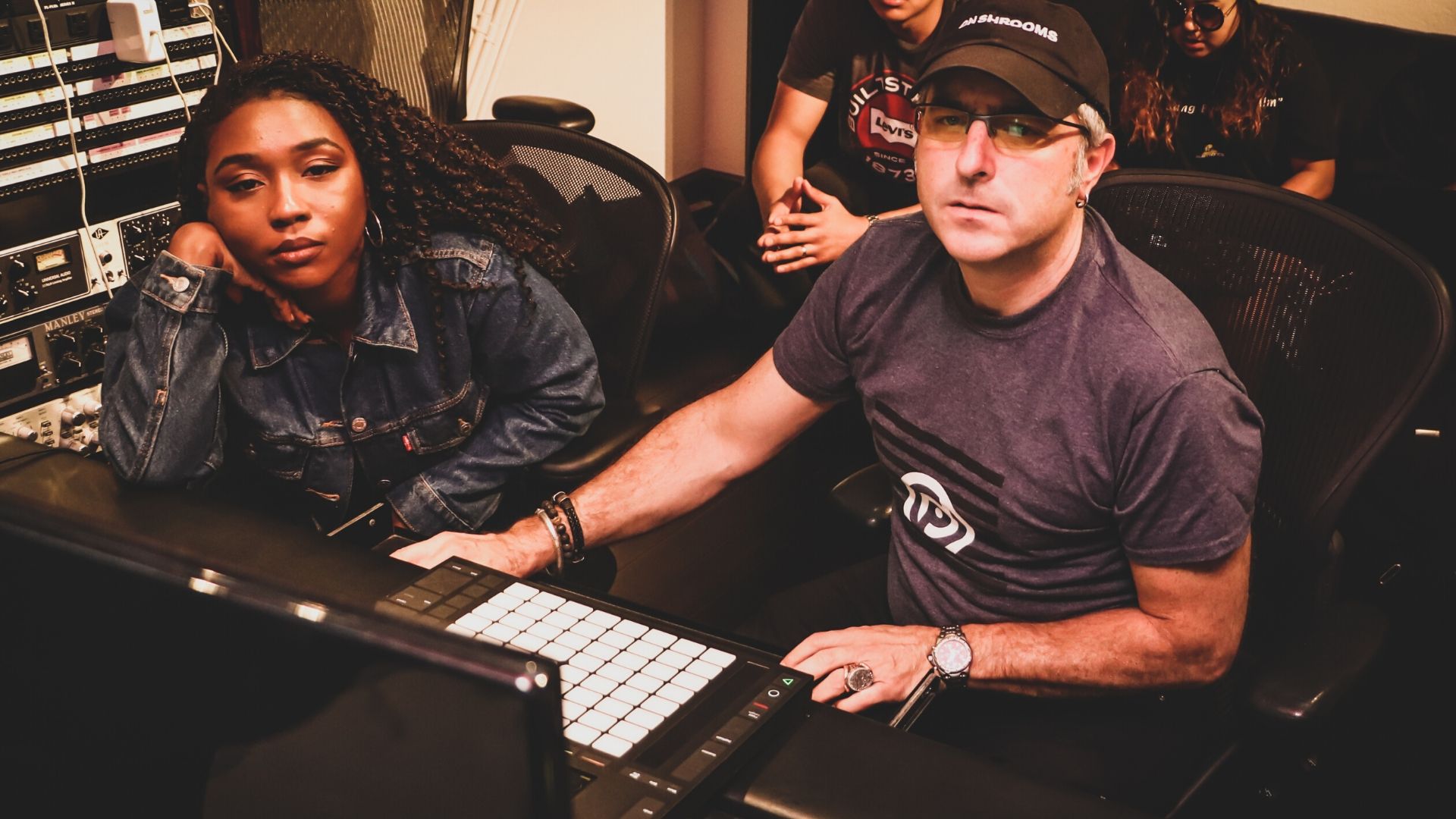 One-on-One Interaction with Remote Desktop
What you will need for this program
A working computer with Internet access

A copy of Logic Pro X

A set of headphones or studio monitors

At least a 25 key keyboard MIDI controller