Are you creating music and finishing tracks? If so, you are on the right path. Now, what about when you take your music out of your studio setup and start playing it for friends, or listening to it in your car? How does it sound? For many producers they are comfortable composing and finishing their music but can't figure out why their music doesn't sound "radio ready" or professional. The reason more often than not is the mixdown and mastering.
Pyramind's Mixing & Mastering Program is all about teaching you the most crucial steps to achieving that professional sound. Created by actual mixing and mastering engineers, we show you how to mixdown and master tracks that sound pro on every platform and are ready to be played in the club, at a festival, streamed or on the radio.
Included in the program
-24/7 Access to content via desktop or mobile
-2 One-on-One mentorship sessions (2 hours)
By the end of this program you will have the ability to mix your music using techniques such EQing, compression, limiting, and more. You will also be able to master yours or other's music to release on labels, send to DJs, or get signed by labels.
*Click HERE to see a free preview of the course
One-on-One Mentorship
Throughout the program you will have the opportunity to learn from ANY of our highly skilled mentors. Other online programs may assign one individual instructor to your course but we believe in letting you choose the right mentor for your goals. Not sure who to choose? No worries, as our staff would love to speak with you and make some recommendations!
You can find a full list of our mentors HERE.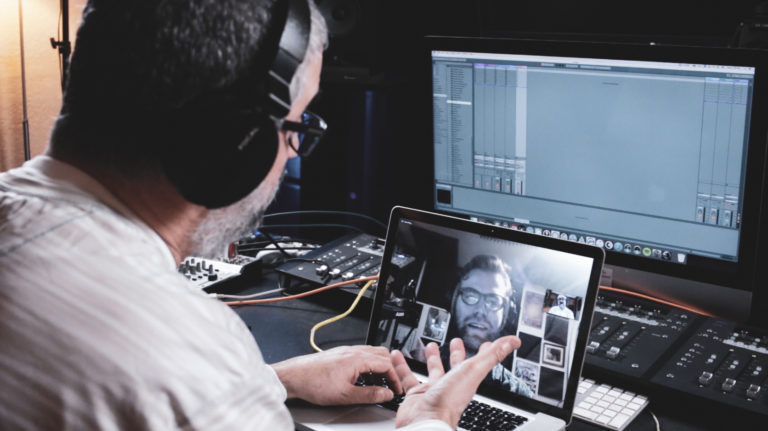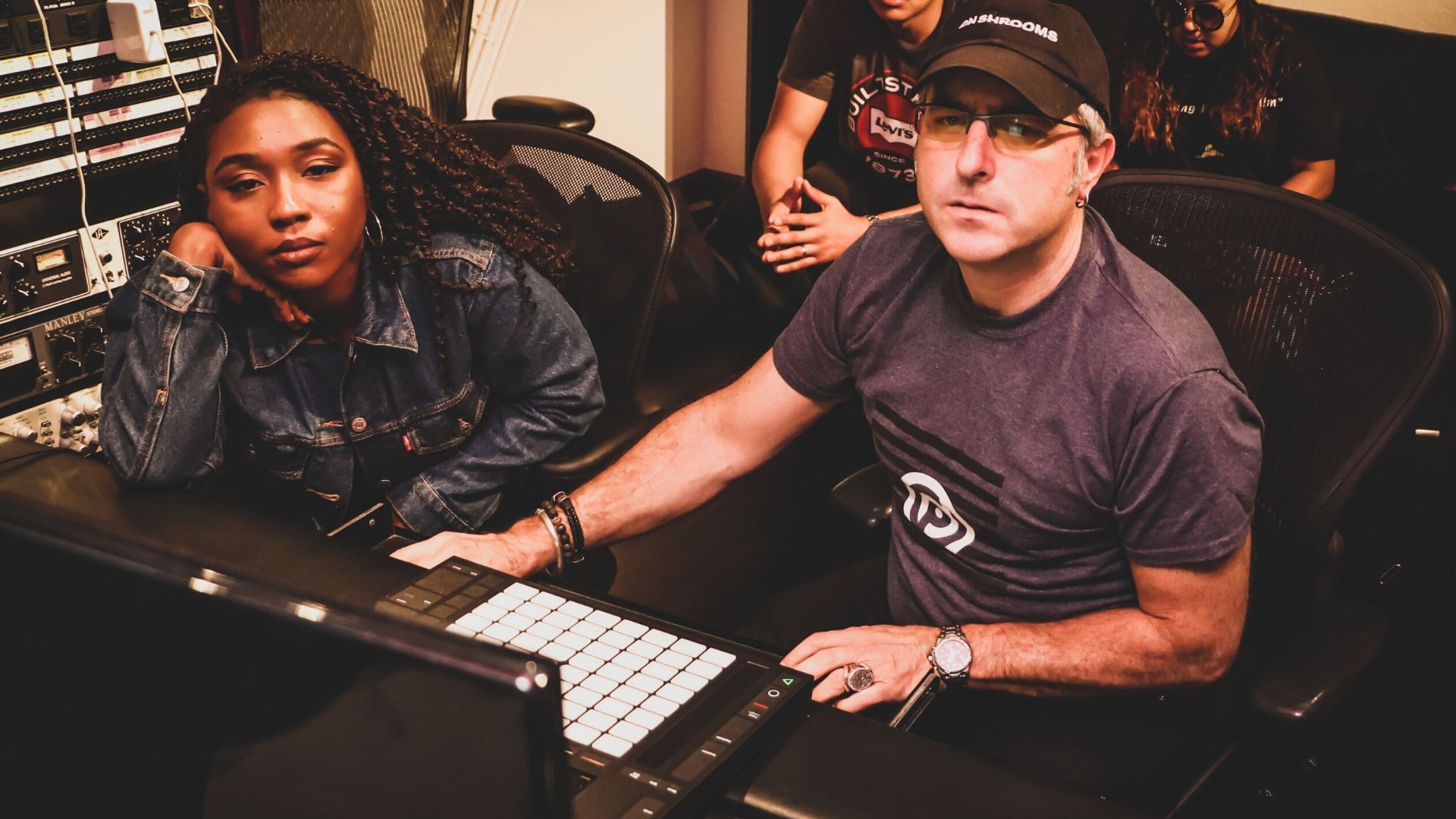 One-on-One interaction with remote desktop
What you will need for this program
-A working computer with internet access
-A copy of Ableton Live (discount available for enrolled Pyramind students)
-A set of headphones or studio monitors
-At least a 25 key keyboard MIDI controller