For over 20 years Pyramind has been at the forefront of electronic music education. In that time we have seen Ableton take over the world of music production like no other product before. As today's industry standard for the majority of producers ranging from Grammy Award winning professionals to hobbyists in their bedrooms, Ableton Live has found a home in their studios. We are proud to share one of, if not the most comprehensive courses on Ableton Live in the world today.  
Pyramind is owned and operated by an Ableton Live Certified instructor which has given us the opportunity to continually update our curriculum so that the most important information can be shared with you, the student. The goal of this robust course is to ensure that you are starting, and ultimately finishing fully composed tracks within Ableton Live. Not only that but this will set you up nicely to progress on to other programs such as the Pyramind Music Producer.
Included in the Program
Levels:
Welcome to Ableton Live - Ableton Live Level 1
Ableton Live - Level 2
Ableton Live - Level 3
Content:
-3 levels
-24/7 Access to content via desktop or mobile
-3 One-on-One mentorship sessions (3 hours)
By the end of this program you will have the ability to navigate and use all of Live's tools as well as produce a fully composed track within the software.
*Click HERE to see a free preview of the course
One-on-One Mentorship
Throughout the program you will have the opportunity to learn from ANY of our highly skilled mentors. Other online programs may assign one individual instructor to your course but we believe in letting you choose the right mentor for your goals. Not sure who to choose? No worries, send us a link to one of your mixes as our staff would love to speak with you and will give you FREE feedback and make some recommendations!
You can find a full list of our mentors HERE.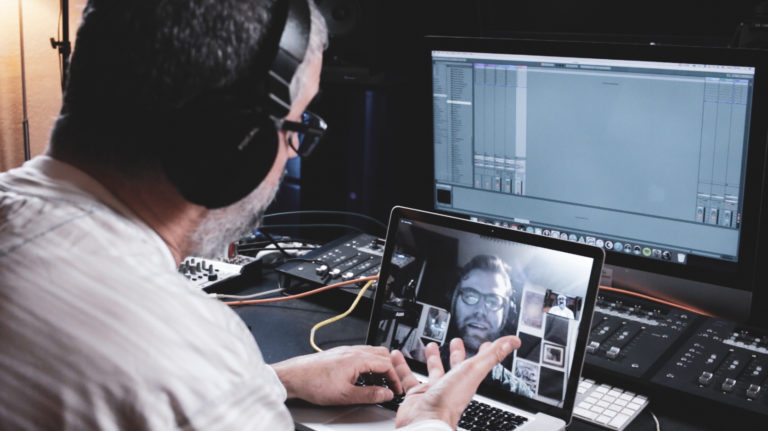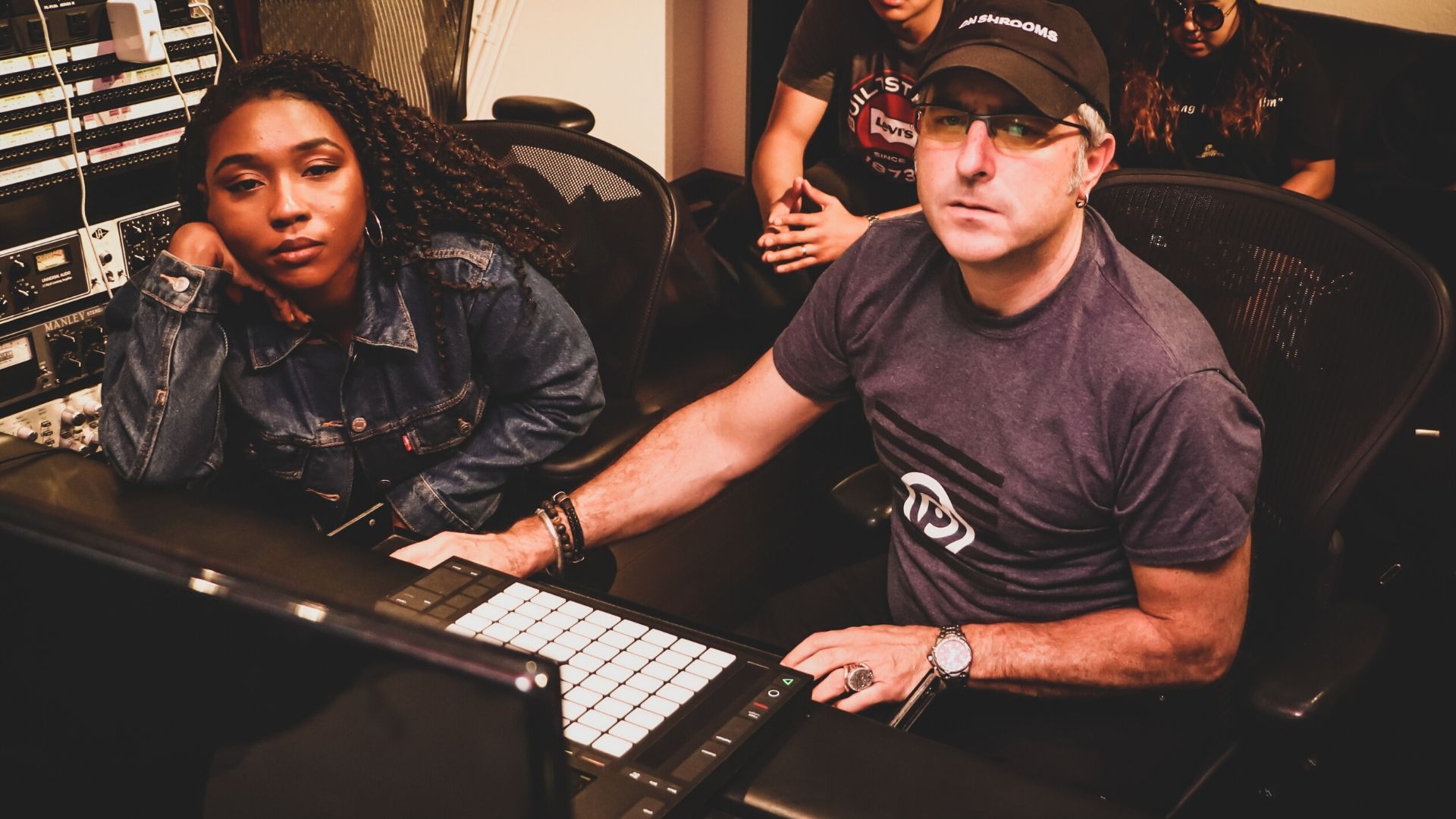 One-on-One interaction with remote desktop
What you will need for this program
A working computer with Internet access

A copy of Ableton Live (discount available for enrolled Pyramind students)

A set of headphones or studio monitors

At least a 25 key keyboard MIDI controller