For many music enthusiasts the gateway to their passion is through the art of DJing. Whether you fell in love with music at a festival or enjoy making playlists for your friends, the Pyramind DJ course helps you realize your dream of becoming the performer you have always wanted to be. For over 20 years Pyramind has specialized in teaching music technology, music production, live performance, and DJing. We are proud to share with you our comprehensive Pyramind DJ/Performance class.
This two level class is perfect for anyone who is looking to learn the art of DJ mixing and covers everything from using CDJs and mixers to an in-depth look at using Native Instruments' powerful DJ software, Traktor. 
Included in the program
Levels:
DJ - Level 1
DJ - Level 2
Content:
2 levels and 6 hours of pre-recorded content
-1 One-on-One Mentorship session (A $100 value!)
-24/7 access to content via desktop or mobile
Join former Pyramind instructor Will Marshall as he takes you on a detailed and in depth journey to get you out and playing gigs fast using industry standard Pioneer CDJs and Native Instruments' Traktor. By the end of this course you will have a strong understanding of how dance music is structured, in depth mixing techniques, how to read the crowd and even an overview of how to promote yourself and set up gigs.
If you haven't already, be sure to experience our FREE DJ Foundations course HERE to get up to speed for this class.
One-on-One Mentorship
Throughout the program you have the opportunity to learn from ANY of our highly skilled mentors. Other online programs may assign one individual instructor to your course but we believe in letting you choose the right mentor for your goals. Not sure who to choose? No worries, send us a link to one of your mixes as our staff would love to speak with you and will give you FREE feedback and make some recommendations!
You can find a full list of our mentors HERE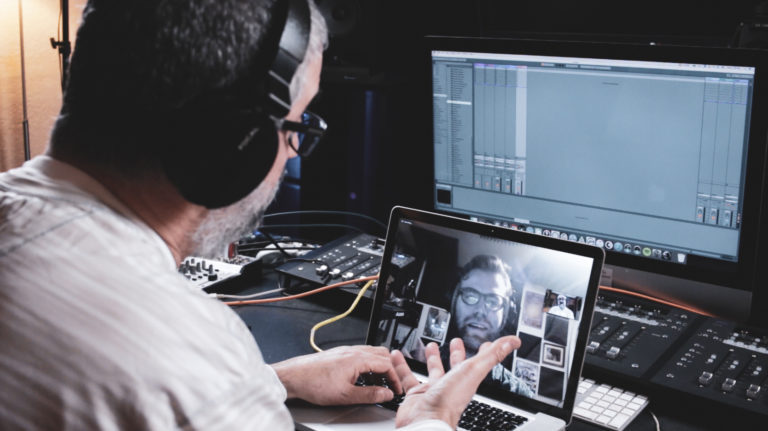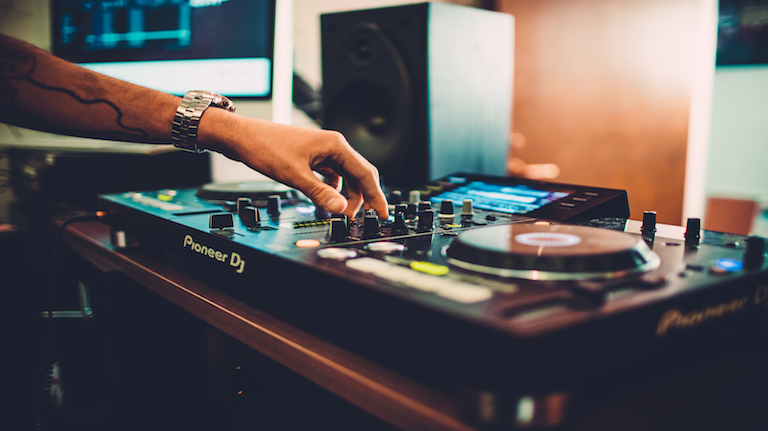 One-on-One interaction with remote desktop


What you will need for this program
-A set of headphones or studio monitors
-A working computer with internet access
*A copy of Native Instruments' Traktor is recommended but not required.
*A MIDI controller is optional. Throughout the course we use an S4 however you could use any controller including a Native Instruments S4, S2, F1, or any other brand.
*You do not need CDJs and a mixer for this course.