Every year we hear from young producers and musicians about how they fell in love with music. For some they attended a festival and were swept off of their feet, for others a friend shared a mix with them and the switch was turned on. No matter where your journey began, we are pleased to offer a program to help you build a foundation in making music.
The Essential Producer Program is all about learning the two most important areas of the music production process: creating music within a piece of software (Ableton Live) as well as the fundamentals of music theory and arranging. This program is the cornerstone for the rest of your experience through Pyramind Online.


Included in the Program
Courses:
Welcome to Ableton Live - Ableton Live Level 1
Producing & Arranging - Level 1
Ableton Live - Level 2
Producing & Arranging - Level 2
Ableton Live - Level 3
Content:
-5 levels
-24/7 Access to content via desktop or mobile
-4 One-on-One mentorship sessions (4 hours)
By the end of this program you will have the ability to produce a fully composed track within Ableton Live, have a full understanding of all of the tools within Live, understand how and when to utilize various musical concepts, and the skills to create a cohesive piece of music.
*Click HERE to see a free preview of the courses included in this program


One-on-One Mentorship
Throughout the program you will have the opportunity to learn from ANY of our highly skilled mentors. Other online programs may assign one individual instructor to your course but we believe in letting you choose the right mentor for your goals. Not sure who to choose? No worries, as our staff would love to speak with you and make some recommendations!
You can find a full list of our mentors HERE.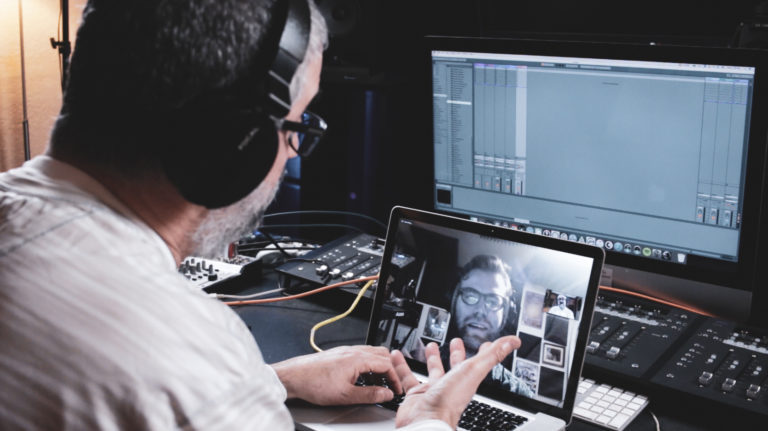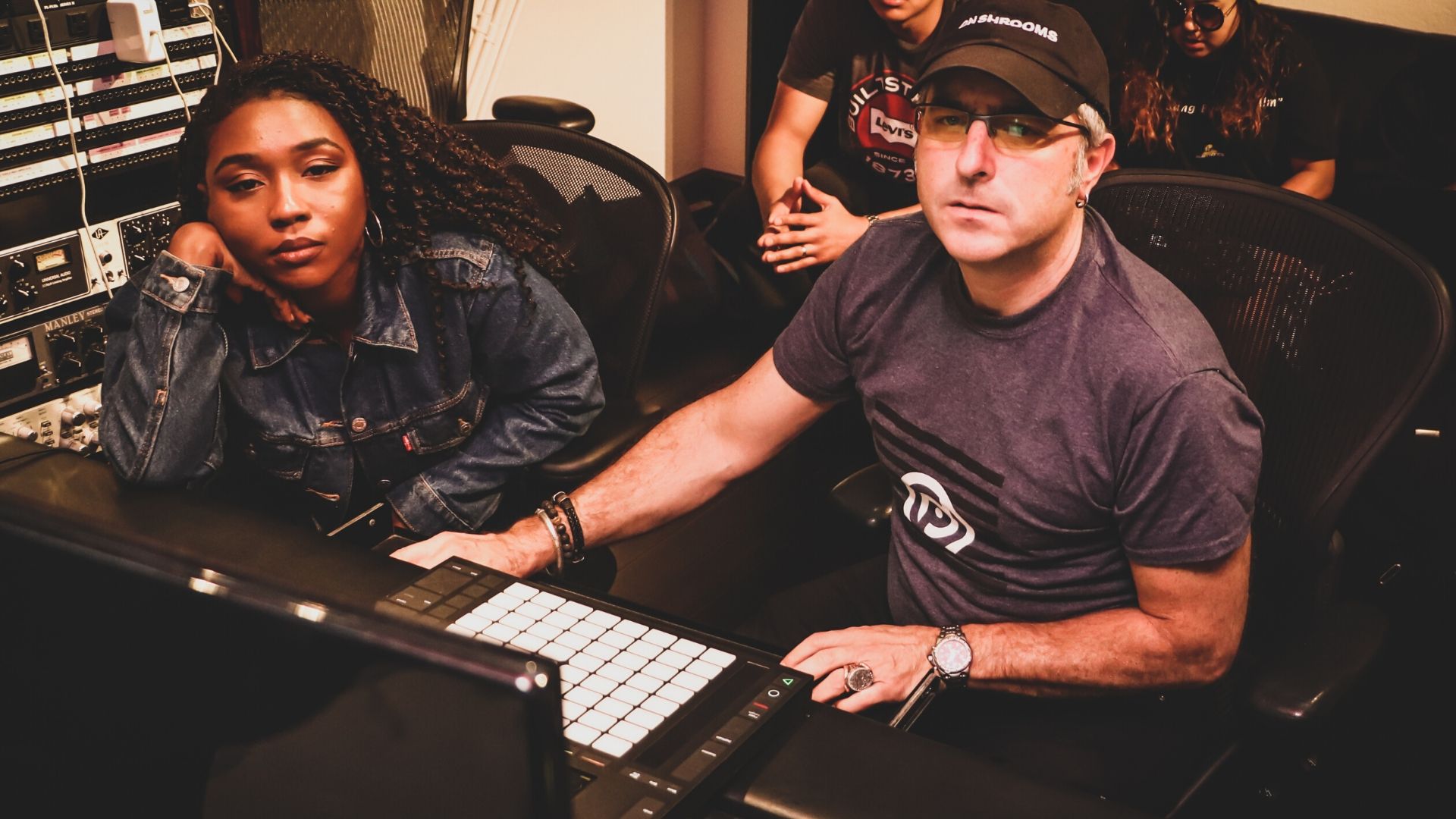 One-on-One interaction with remote desktop


*Save $395.00 as opposed to purchasing courses individually
What you will need for this program:
-A working computer with internet access
-A copy of Ableton Live (discount available for enrolled Pyramind students)
-A set of headphones or studio monitors
-At least a 25 key keyboard MIDI controller