Every week we get young producers and prospective students sending us their tracks. Almost every time we listen to this music we can more often than not pick out an exact sample or preset from a well known synth plug-in. It is imperative in this day-in-age with so many producers in the world, to make your music stand out from the pack. How do you do this? By creating your own unique sonic signature.
Pyramind's Sound Design course is all about demystifying the sound design and synthesis process. Based in the ultra-powerful Komplete bundle from Native Instruments our aim is to ensure that students leave with the ability to create any sound that they can dream up. We will tackle all forms of sound design from sampling, FM synthesis, additive synthesis, granular synthesis, and more!
Included in the program
-24/7 Access to content via desktop or mobile
-2 One-on-One mentorship sessions (2 hour)
By the end of this program you will have the ability to identify different types of synthesis/synthesizers, how and when to use them in your music, as well as how to build unique sounds from scratch.
*Click HERE to see a free preview of the course
One-on-One Mentorship
Throughout the program you will have the opportunity to learn from ANY of our highly skilled mentors. Other online programs may assign one individual instructor to your course but we believe in letting you choose the right mentor for your goals. Not sure who to choose? No worries, as our staff would love to speak with you and make some recommendations!
You can find a full list of our mentors HERE.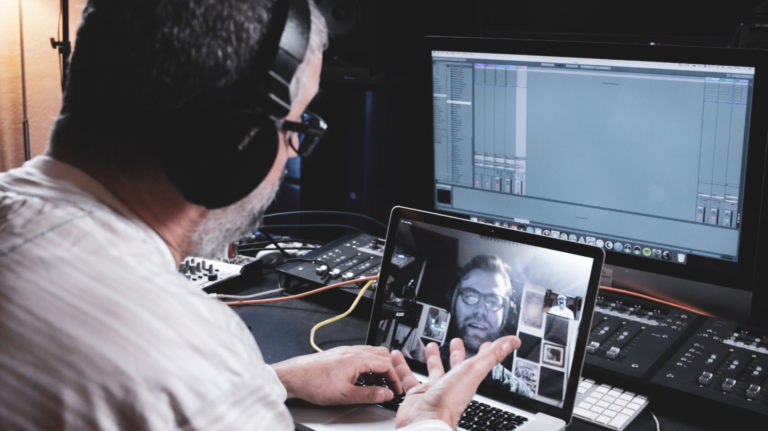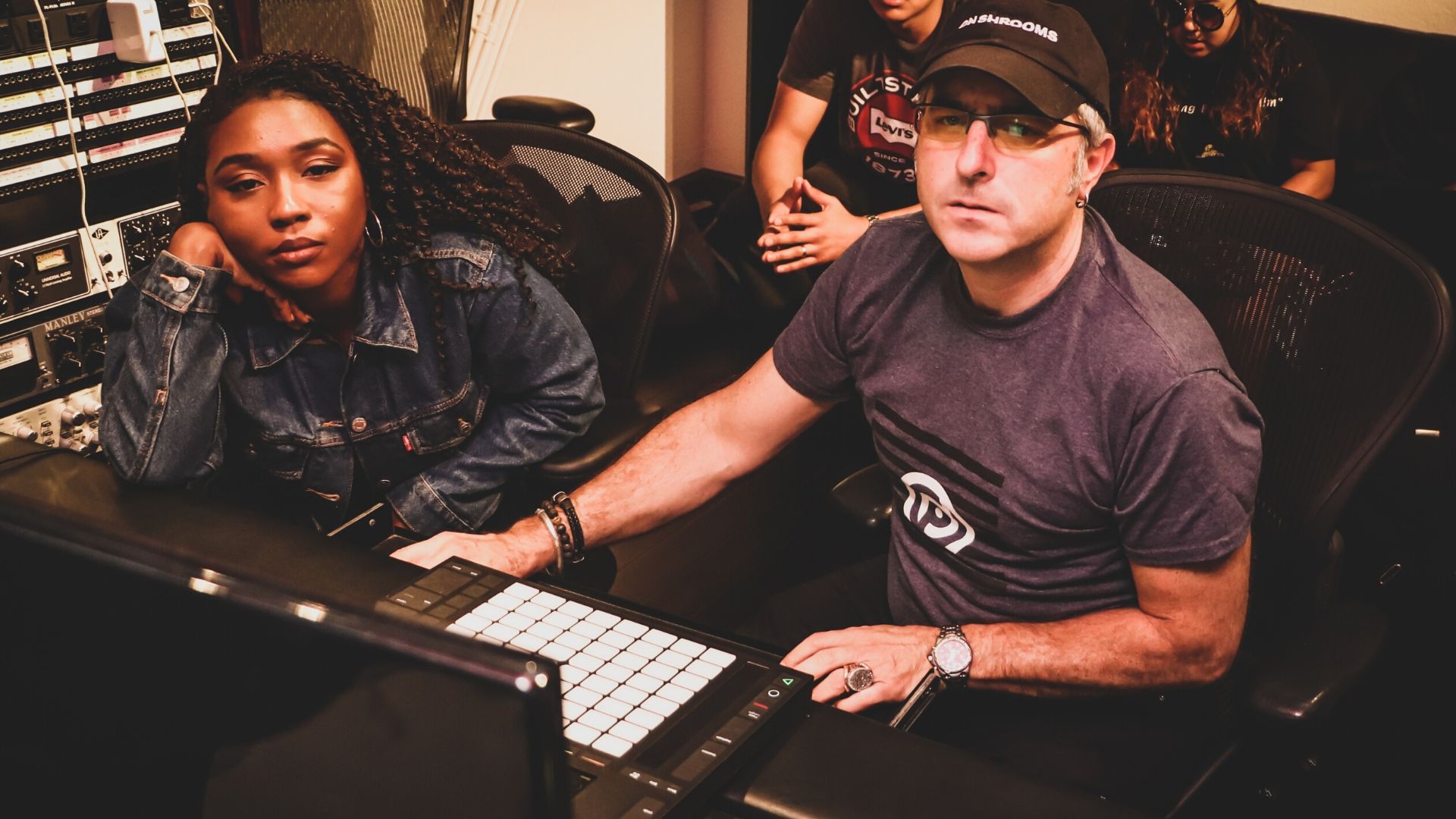 One-on-One interaction with remote desktop
What you will need for this program
-A working computer with internet access
-A copy of Ableton Live (discount available for enrolled Pyramind students)
-A set of headphones or studio monitors
-At least a 25 key keyboard MIDI controller
-Native Instruments Komplete (discount available for enrolled Pyramind students)