For over 20 years now
Pyramind has been at the forefront of electronic music education. We've worked tirelessly to bring our world-famous ground campus lessons into the online domain.
The Pyramind Music Producer Program is our flagship offering that will teach you how to start composing a track in Ableton Live all the way to mixing, mastering, and finishing up your own original music.
Apples to apples, there is no other program in the world that covers this much content for this value.
Included in the Program
Courses:
Sound Design w/Native Instruments
Content:
-9 individual courses
-24/7 Access to content via desktop or mobile
-11 One-on-One mentorship sessions (11 hours)
-353 hours of video training content

By the end of this program you will have the ability to produce a fully composed track within Ableton Live, create your own signature sounds using Native Instruments Komplete, record sounds like a pro at home using an interface and home recording equipment, mix yours or others' tracks, master yours or others' tracks, and produce for other artists. Not only that but you will be set up perfectly to enroll straight onto our Complete Producer Program in San Francisco!
One-on-One Mentorship
Throughout the program you will have the opportunity to learn from ANY of our highly skilled mentors. Other online programs may assign one individual instructor to your course but we believe in letting you choose the right mentor for your goals. Not sure who to choose? No worries, contact our admissions staff and they can make some recommendations!
You can find a full list of our mentors HERE.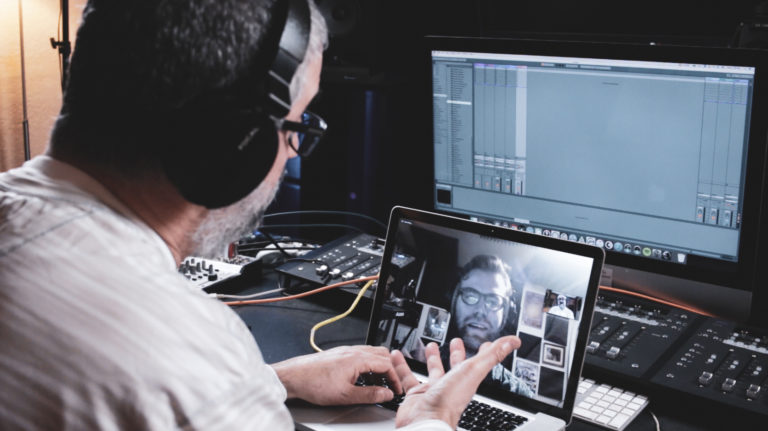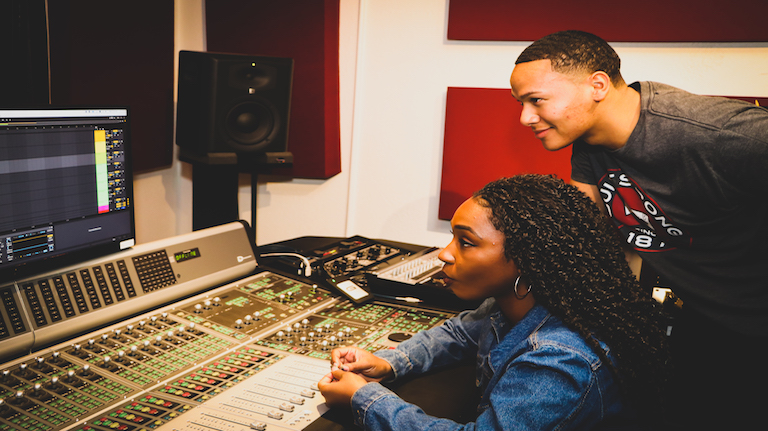 One-on-One interaction with remote desktop
for maximum collaboration
*Save $400.00 as opposed to purchasing courses individually
*Save $250.00 as opposed to purchasing Essential or Advanced Producer separately
What you will need for this program
-A working computer with internet access
-A copy of Ableton Live (discount available for enrolled Pyramind students)
-Pyramind Audio Fundamentals Textbook (purchase HERE)
-A set of headphones or studio monitors
-At least a 25 key keyboard MIDI controller
-Native Instruments Komplete (discount available for enrolled Pyramind students)